WHY FOREST HILL IS PERFECT FOR RAISING A FAMILY
Forest Hill is one of the safest and most prestigious neighbourhoods in Toronto. It is full of amenities that improve residents' quality of life, including community centres, libraries, daycares, and nurseries. There are numerous trails and parkettes throughout the neighbourhood, so you can enjoy the outdoors every day.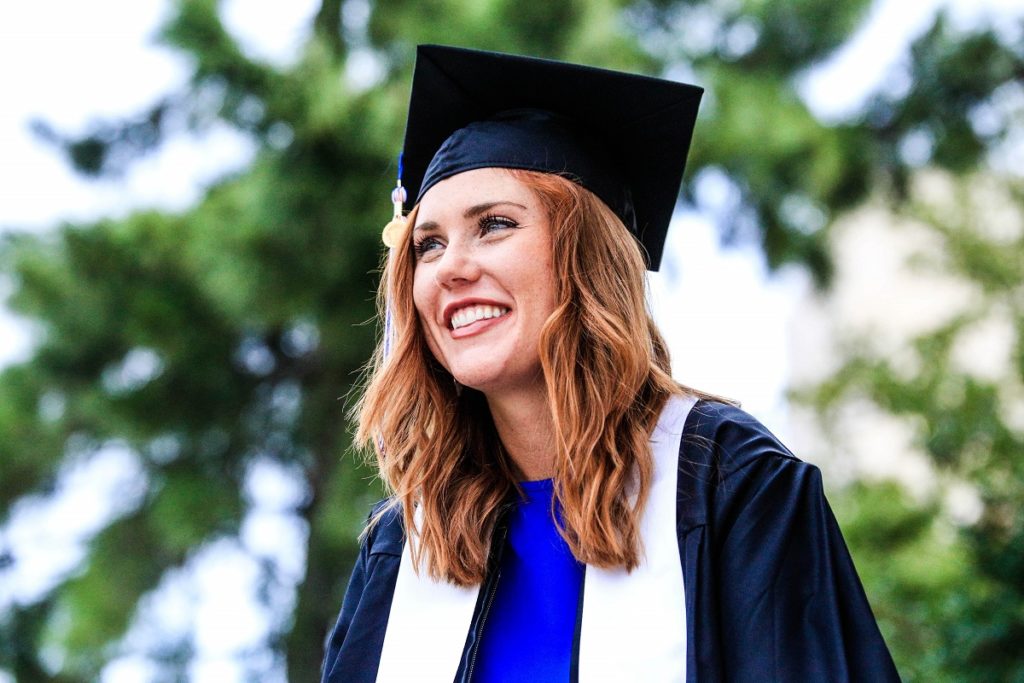 Furthermore, when you're looking for a good neighbourhood to raise your children, a major factor are the schools nearby. Three of Canada's top private schools are located in Forest Hill: Upper Canada College, St. Michael's College School, and The Bishop Strachan School. As is Forest Hill Collegiate Institute, one of the top ranked high schools in Ontario. These educational institutions have nurtured growing minds into some of Canada's most prominent leaders and public figures. You can be sure that a suite at The Rhodes Residences will be an excellent investment in your children's future.
Read more about the project HERE.