WHAT IS LIGHT RAIL TRANSIT (LRT)?
LRT, or light rail transit, is a system of high-speed transportation comprised of modern, electrically powered light rail vehicles (LRVs) that carry passengers in dedicated lanes, separated from motor vehicle traffic. LRT is less expensive than subway systems to build and maintain, and can travel above and below ground. Since LRVs operate on electricity, they do not produce any local emissions. Overall, they are designed to deliver rapid, reliable, and safe transportation services.
PREVIEW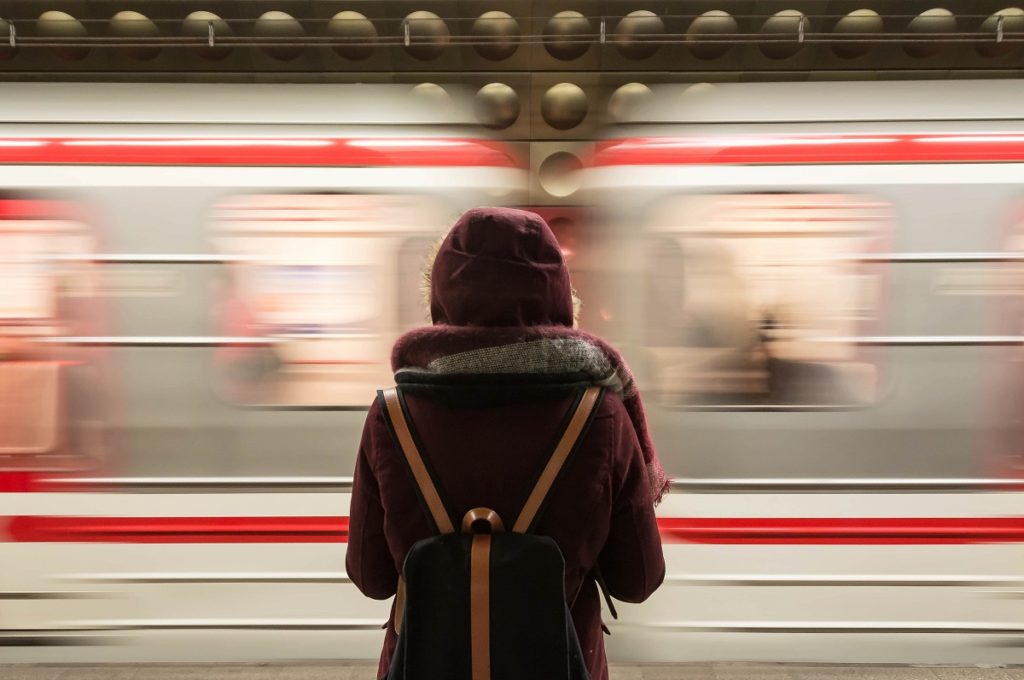 The Eglinton Crosstown LRT is a state-of-the-art system scheduled to open in September 2021. This upcoming transit project will make travelling along one of Toronto's most important streets a breeze. Riders will have access to some of the best dining, shopping, and entertainment in the city, as well as landmarks like the Ontario Science Centre and Aga Khan Museum.
2010 Bathurst St Condos will be only a 2 minute walk from the Forest Hill LRT Station, so homeowners will be in an ideal location to take advantage of this long-awaited transit line.
Read more about the project HERE.