MODERN LIVING IN FOREST HILL
Modern living is all about being connected to the things that matter to you, including family, work, school, leisure, and everyday necessities. Urban areas tend to be densely populated, allowing for more of these amenities to be located close by. However, urban areas also come with certain drawbacks: the cost of living is higher, space is limited, and the hustle and bustle can be overwhelming. In comparison, life in the suburbs is quieter and more affordable, but efficient transportation options are essential to maintaining these meaningful connections.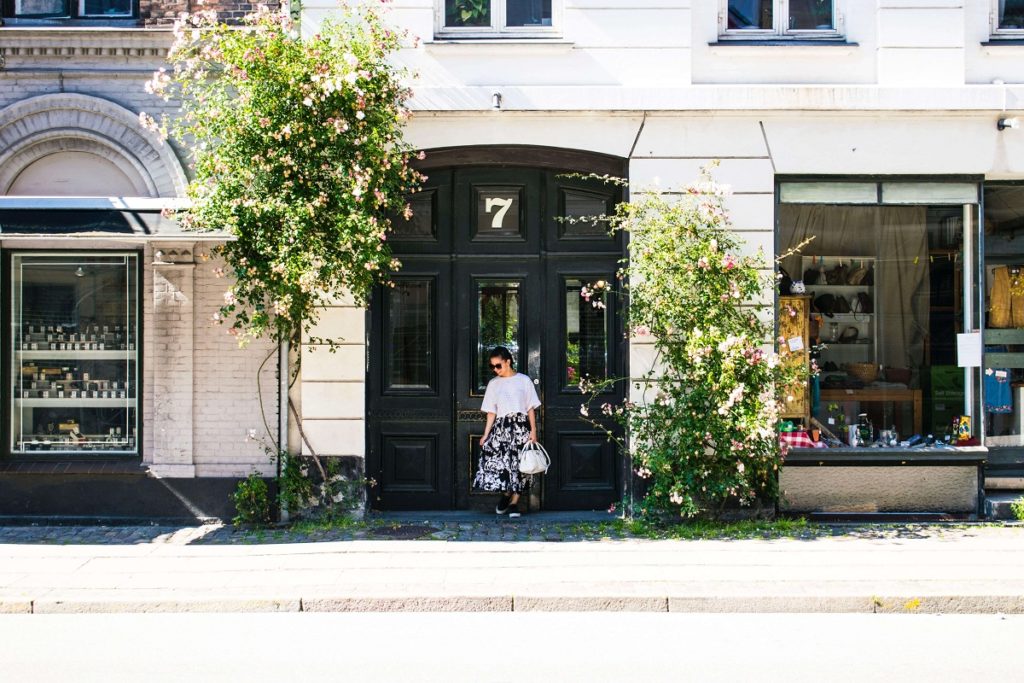 A CHANGING LANDSCAPE
Forest Hill is one community in which transportation will play a huge role. Eglinton Ave, one of Forest Hill's most important roads, is home to hundreds of small businesses and stores. It has also seen a tremendous amount of new condominiums being built in anticipation of the launch of the Eglinton Crosstown LRT. Due to all of the construction, an underground subway is a much faster option than driving to get around midtown Toronto.
Although Forest Hill has hundreds of beautiful houses, the majority of them are not located close to efficient transit options. This makes 2010 Bathurst Condominiums one-of-a-kind: home to 25 spacious suites and located just 2 minutes away from Forest Hill LRT Station, this building combines the comfort of suburban amenities with the convenience of rapid transit.
Read more about the project HERE.