About The Project
Project Name: Metro Park Condos
Location: 25 St Dennis Drive, Toronto, ON
Developer: DBS Developments
Architect: Kirkor Architect + Planners
Interior Designer: II BY IV DESIGN
Status: Pre-construction
No. of buildings: 1
Storeys: 37
Building Type: Condominium
Total no. of units: 552
Unit Mix: 1-Bed to 3-Bed
Suite Size: TBA
VIP Launch Date: Winter/Spring 2022
Estimated Occupancy Date: TBA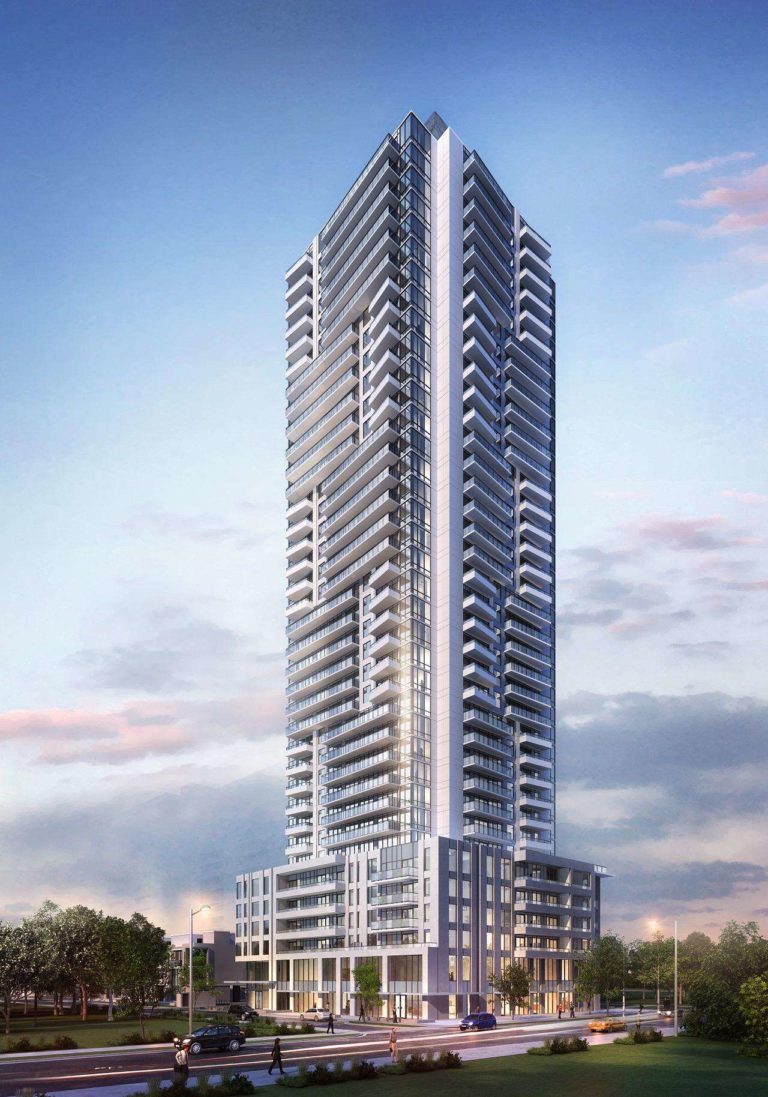 Metro Park Condos is a new condominium development in North York by DBS Developments. This brand-new pre-construction condo is located at 25 St Dennis Dr in Toronto, ON in the heart of the Flemingdon Park neighbourhood. You'll be hard pressed to discover another community that is as connected to nature as it is to the city's bustle. Metro Park Condominiums are centrally located in a highly desired and convenient North York neighbourhood, just south of the Don Mills and Eglinton crossroads, and offer proximity to parks, culture, and retail destinations–all without losing the urban experience.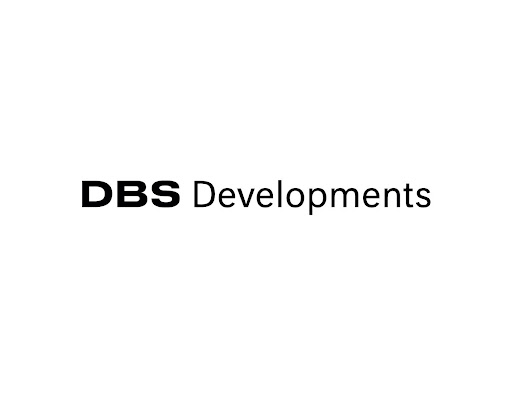 DBS Developments has been a family business providing very successful results in sites throughout the Greater Toronto Area for almost 50 years, dating back to the inception of Gonte Construction. The organisation is dedicated to helping Toronto achieve a greener future, and it accomplishes so by employing innovative design ideas and a strong focus on improving the areas in which it operates.
Metro Park Condos will consist of a 37-storey residential building that will add up to 552 new units in one-bedroom, two-bedroom and three-bedroom units designed to accommodate growing families. This sophisticated new community will feature modern and contemporary designs that will enhance the community's quality of life as well as that of its residents. In addition to the over 45,725 square metres of residential space, the development will provide 1,250 square metres of indoor and outdoor amenity space, as well as a new 1,115 square metre public park.
Indoor amenities will likely include top-of-the-line leisure spaces such as gyms, party rooms, lounge areas, and more. Outdoor amenity space in the form of outdoor terraces will be given on the top of the podiums of both residential complexes. Residents will be able to sit and eat in these areas while taking in the fresh air and magnificent views of the surrounding green environment.
All units will have large balconies, ensuring that each homeowner has plenty of private amenity area. The balconies will not only improve the residents' quality of life, but will also contribute to the appealing appearance of both condos by creating projecting and glassy balconies.
Metro Park Condos is well located in a rapidly developing neighbourhood, as seen by numerous new condo building ideas and developments. Flemingdon Park is on track to become a highly desirable, transit-oriented, well-connected neighbourhood with a tremendous return on investment.
The condo's accessibility to many urban and distinctive amenities will benefit both families and couples. Residents may walk to the Ontario Science Centre, the Aga Khan Museum, and the Shops at Don Mills. The Shops at Don Mills offers a variety of food and shopping options, making it ideal for a date night or a night out with friends. Popular midtown neighbourhoods including Leaside and Yonge/Eglinton are a stone's throw away and offer many more options to enjoy also. The Flemingdon Park Golf Club and the beautiful Charles Sauriol Conservation Area, which borders the Don River, are both within walking distance. Sunnybrook Park, one of North York's major greenspaces, is also a short drive away.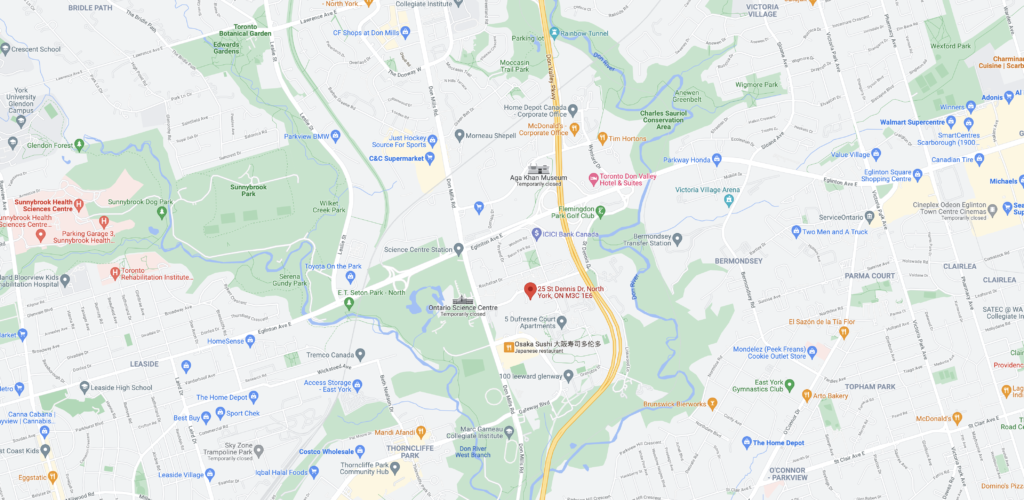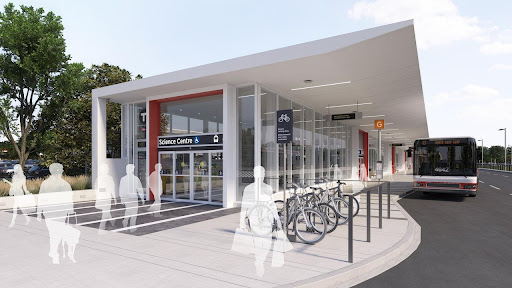 Metro Park Condo will offer excellent commuting alternatives, whether you drive or utilise public transportation. The Eglinton Crosstown line will be built just steps away. This neighbourhood will end up with three different stations inside its borders.  These will be known as the Science Centre Station, the Aga Khan Park & Museum Station, and the Wynford Station. The Eglinton Crosstown LRT will offer roughly 20 kilometres of fast transit access from Scarborough's Kennedy Station to Toronto's Mt. Dennis neighbourhood in the city's west end, with 25 stops along the way. This new mode of transportation is also predicted to considerably improve the value of properties along the line like Metro Park Condos.
The DVP is mere minutes from this property, making driving throughout the city quite convenient. The Don Valley Parkway, which serves as an entrance to Downtown Toronto, divides this neighbourhood. It also connects to several of the GTA's busiest routes. The Ontario Highway 401 is to the north, while the Gardiner Expressway is to the south. The Gardiner Expressway travels along the beaches of Lake Ontario, allowing cars to avoid Downtown Toronto as the Gardiner changes to Queen Elizabeth Way.
The amenities of the surrounding region are energised and elevated by this sleek and contemporary development, both inside and out. This transit-oriented community is located in the heart of one of Toronto's most densely populated areas. Metro Park is perfectly situated for an active lifestyle, connecting you to everything you need to explore, unwind, and discover.