About The Project
Line 5 isn't the name of Toronto's latest subway line, but it is the newest condominium development to arrive at the heart of the city at Yonge and Eglinton. This two towered project will have residents enjoying GTA's skyline at 33 and 36-storey heights. Joining the two residential towers is a 9-storey podium base that will also house residential amenities. Meanwhile, each tower also has its own podium at 6 and 8 storeys.
Following the success of the sold-out first phase, the second phase of Line 5 – The South Tower is coming soon! Register now to receive first access to floor plans & pricing.
Line 5 will have a total of 816 suites that consist of 257 bachelors, 429 one-bedrooms, 184 two-bedrooms, and 77 three-bedrooms. This project has dedicated large space on the ground floor with outdoor and amenities including a child care centre and playground. The amenities extend to the seventh and ninth floor with a rooftop terrace to relax and enjoy the fresh air.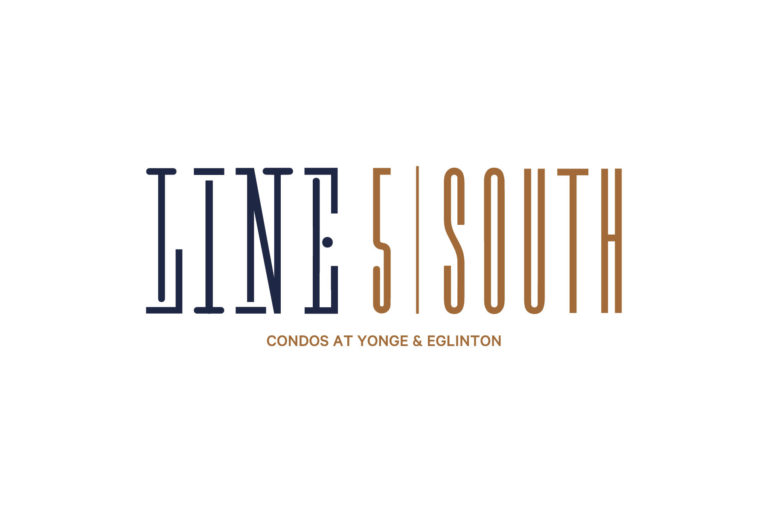 YONGE & EGLINTON
Yonge & Eglinton has been experiencing massive growth in both retail and residential projects ever since the announcement of the Eglinton Crosstown LRT. This only adds to the neighbourhood's great shops, schools, entertainment, and nature. Line 5's superb walk score is mirrored in the various hip bars and trendy restaurants just around the block. Nearby parks include Redpath Avenue Parkette, Sherwood Park, and Eglinton Park. You'll also be to shop at the Yonge Eglinton Centre, Lululemon, Sporting Life, Sports Chek, Best Buy and more – all within a 10-minute walk from Line 5 Condos. Furthermore, Eglinton Junior Public School, North Toronto Collegiate Institute, St. Monica Catholic School, Northern Secondary School, and John Fisher Junior Public School are all a 10-minute walk from your home too. What more could you ask for?
Whether you're an investor or someone who's looking to move into their own place in the future, Yonge & Eglinton is a fantastic choice. The surrounding facilities and highly affluent neighbourhoods of Forest Hill and Bridle Path mean you're living in an area that is not only physically pleasing but is also a place of opportunities and convenience. Toronto Life even ranked Yonge & Eglinton at the top of its neighbourhood list in terms of housing, crime rate, transit, health, entertainment, people and employment for 2017.
CUT DOWN ON TRAVEL TIME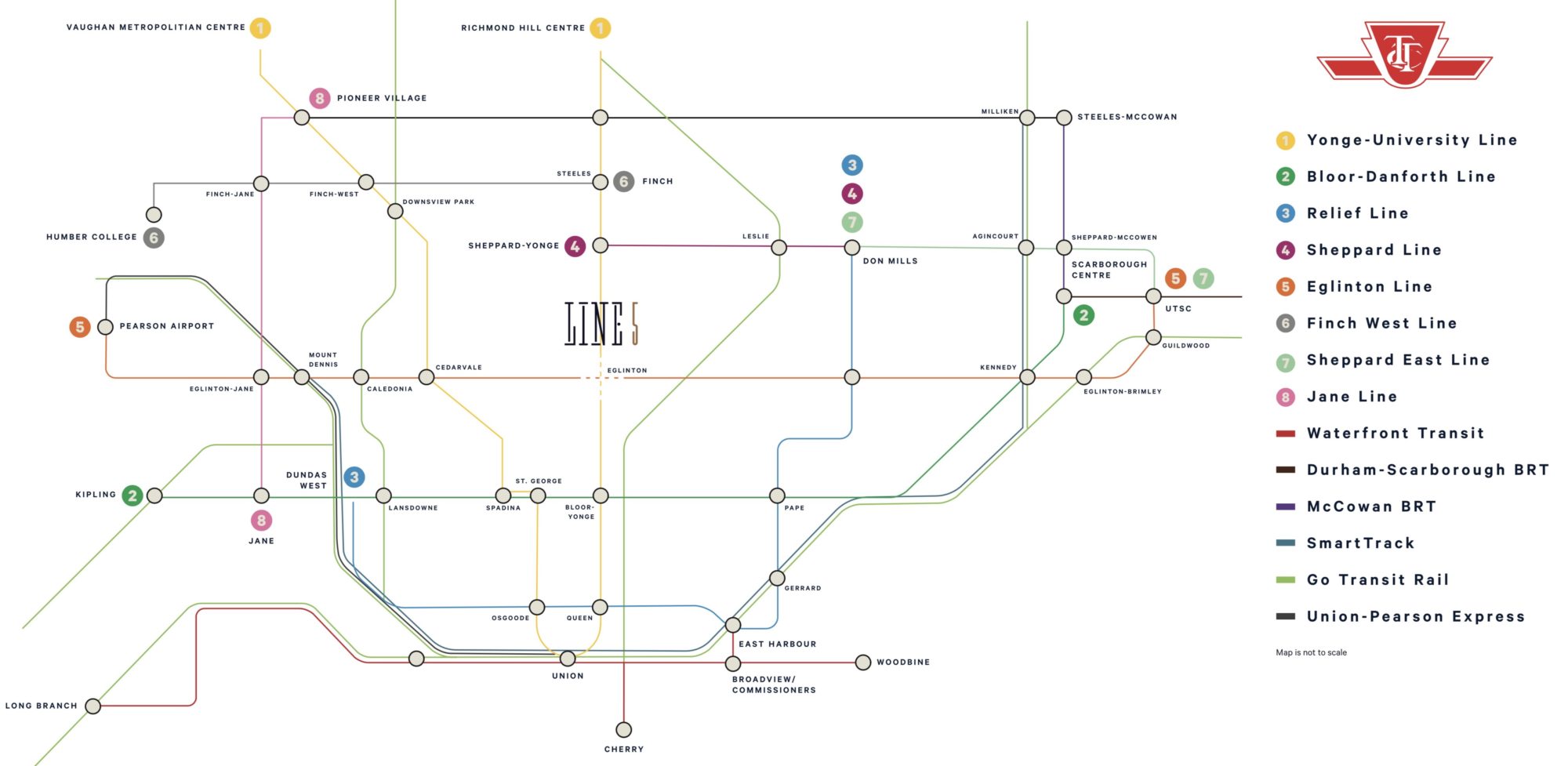 Enjoying an excellent location, Line 5 Condos is walking distance from ample amenities and green spaces. You'll find eateries, supermarket, stores and shopping mall just a short walk away so that most of your shopping needs are met without travelling. The Eglinton subway is also a short walk from the condos, allowing you access to the downtown, York and North York.
PROJECT SUMMARY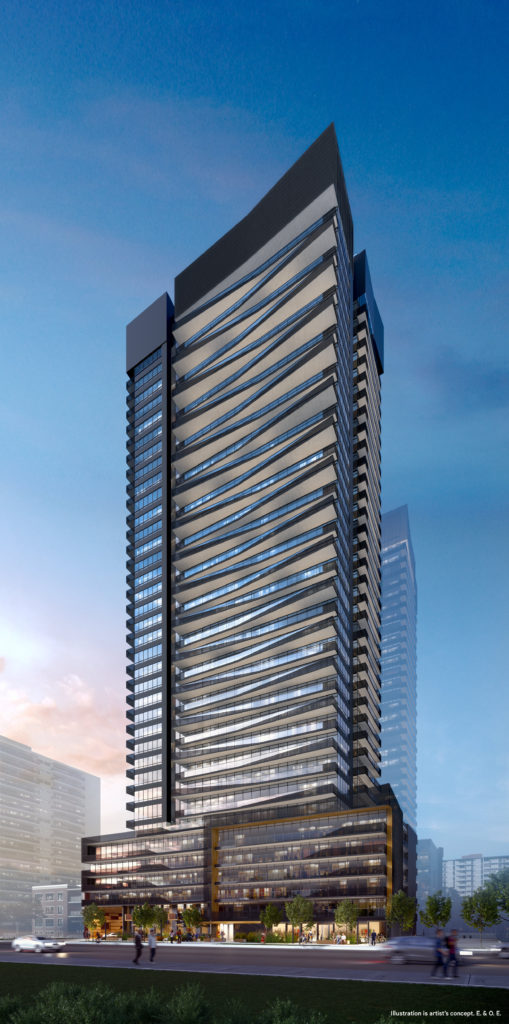 Development Name: Line 5 Condos
Developer(s): Reserve Properties & Westdale Properties
Architect: Graziani + Corazza Architects
Status: Pre-Construction
Number of Buildings: Two
Estimated Occupancy: September 2022
Project Type: Condominiums
Location: 117 Broadway Ave, Toronto
Number of Floors: 36 (Phase 1), 33 (Phase 2)
Maintenance: approx $0.58 per square foot
Taxes: approx. 0.66% of Purchase Price
Downpayment: 20% of Purchase Price
Price Range: Please Register for Prices and Floor Plans
AMENITIES
Line 5 has dedicated a large amount of space for outdoor and indoor amenities. On the ground floor is a fitness studio, indoor pool and spa, separate studios for personal training, and an outdoor yoga and Zen garden. Grab a quick drink at the juice and coffee bar as an excellent way to start the day! More amenities on the seventh and ninth floor await your return after a long day at work. The seventh-floor amenities include a party lounge, catering kitchen, and art studio with easy access to the two outdoor BBQ lounges on either end. On the ninth floor is where you'll find more extraordinary amenities such as an outdoor games lounge, pool, social club, library lounge, demo kitchen, and more. Click HERE to view the Line 5's amenity maps.
RESERVE PROPERTIES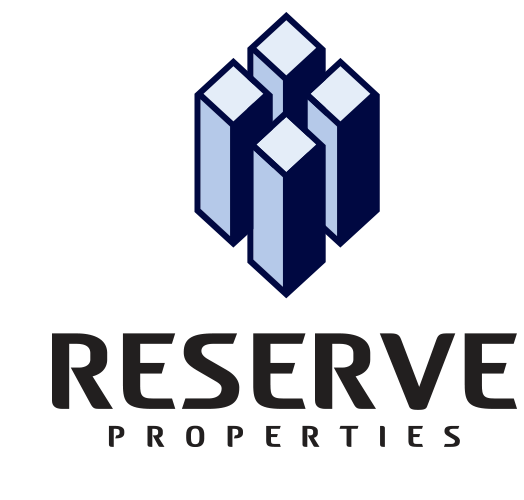 Reserve Properties is an active developer of residential, retail and mixed-use properties. With over three decades of experience, the executives have been involved in over 100 projects encompassing more than 12,000 homes and 2 million square feet of commercial and retail space across North America. The Reserve team spans two family generations, offering extensive expertise in all aspects of real estate development, construction and financing. Reserve Properties hires the best professionals and consultants to help bring each venture to life. This philosophy, coupled with a steadfast commitment to the best interests of their clients and customers, has helped the company achieve the success it enjoys today.
With a history of executing forward-thinking multi-residential projects like 109 OZ, Rise, and Bellefair, as well as high-volume retail spaces for national tenants including Starbucks, LCBO and Shoppers Drug Mart, Reserve has always demonstrated a progressive approach to neighbourhood development. The team has spent recent years acquiring strategic properties throughout the city that will allow them to continue this vision. Reserve's commitment to inspired architecture and sophisticated understanding of interior design and lifestyle programming is highlighted with Line 5, the new benchmark for multi-residential living at Yonge and Eglinton.
WESTDALE PROPERTIES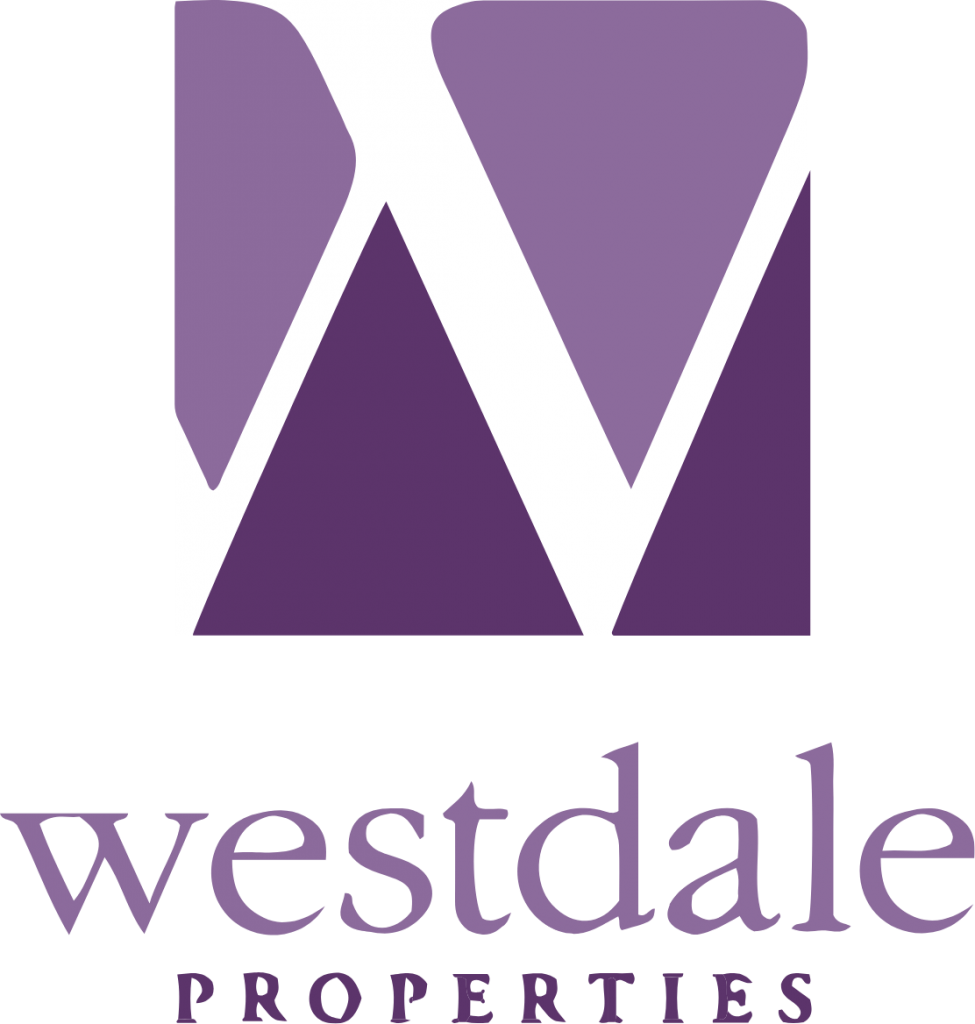 For over 60 years, Toronto-based Westdale Properties has owned, managed and developed real estate across North America. As a family company with a unique vision for multi-residential real estate and an understanding of mixed-use development, they are committed to fostering positive experiences for the thousands of people who live in, work and shop at their properties. Westdale's Canadian portfolio alone includes close to 7000 residential units and over 2.5M square feet on retail, commercial and industrial spaces. Across the US, they own and manage close to 47,000 residential units in 200 properties and 30 cities, as well as 1.8M square feet of retail and commercial space. Their Food & Hospitality portfolio includes some of Toronto's most loved restaurants including The Chase, Kasa Moto, Planta and Palm Lane.
Westdale's team of almost 1500 employees across Canada and the US share a dedication to their partners, tenants and clients, bringing a nimble approach and creative strategy to every project they build, develop and manage.
Register your interest today!