About The Project
Project Name: Keewatin
Location: 200 Keewatin Avenue, Toronto, M4P 1Z8
Developer: Freed Developments
Architect: RAW Design
Interior Designer: –
Status: Pre-construction
No. of buildings: 1
Storeys: 3
Building Type: Townhomes
Total no. of units: 36
Unit Mix: 1 one-bedroom, 16 two-bedroom, 19 three-bedroom
VIP Launch Date: Feb 2020
Estimated Occupancy Date: –
Pricing: Starting at $1.5 million. Register for details!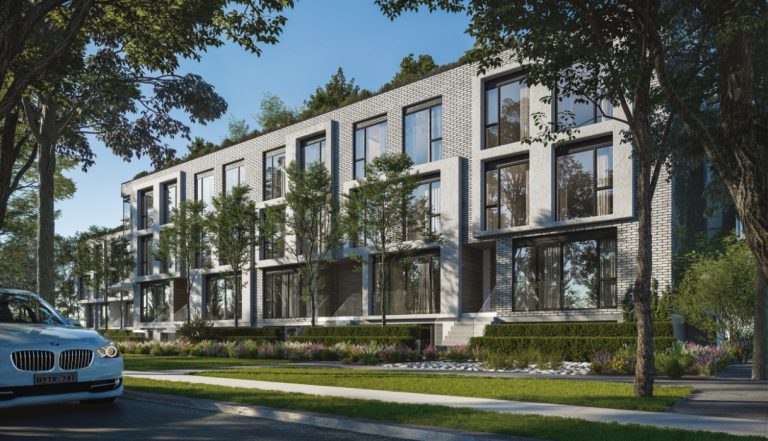 OVERVIEW
Keewatin is an exclusive collection of luxury townhomes by Freed Developments located just north of Mt Pleasant Rd and Eglinton Ave E. The building is nestled in a tree-lined oasis in the Mount Pleasant neighbourhood and will be limited to just 36 units. Keewatin offers homeowners the perfect balance between a quiet residential location and the unbridled energy of midtown Toronto.
BUILDING FEATURES
Residents will enjoy a sophisticated and comfortable lifestyle in an extra-spacious home: suites range from 1,500 to 3,000 square feet. Each home will have access to either a private terrace overlooking the perfectly manicured landscape of flowers and trees, or, a backyard overflowing with greenery. Even though there are only 36 homes, Keewatin offers 64 residential parking spots to accommodate busy modern families with multiple vehicles and responsibilities.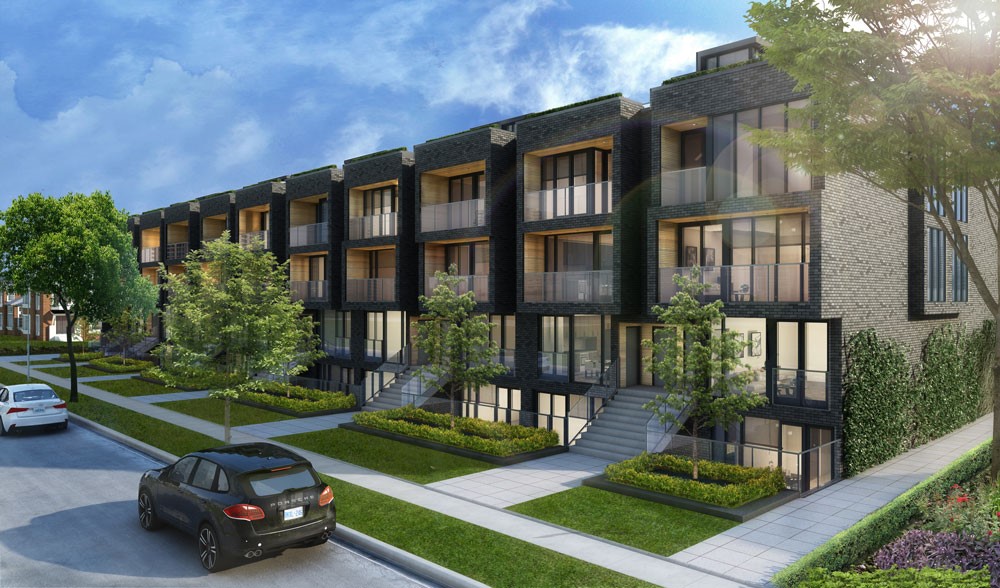 Your home will feature thoughtful and elegant interiors that are made with the utmost attention to detail. Floor to ceiling windows abound at Keewatin; natural rays of light dance across expansive living spaces; and open concept layouts encourage deeply personal designs that make your home your own.
Keewatin showcases a distinctly contemporary exterior that enhances and reflects the character of the area that surrounds it. With a vibrant palette of colours and exterior textures, Keewatin will be an emblematic addition to the prestigious Mount Pleasant neighbourhood.
LOCATION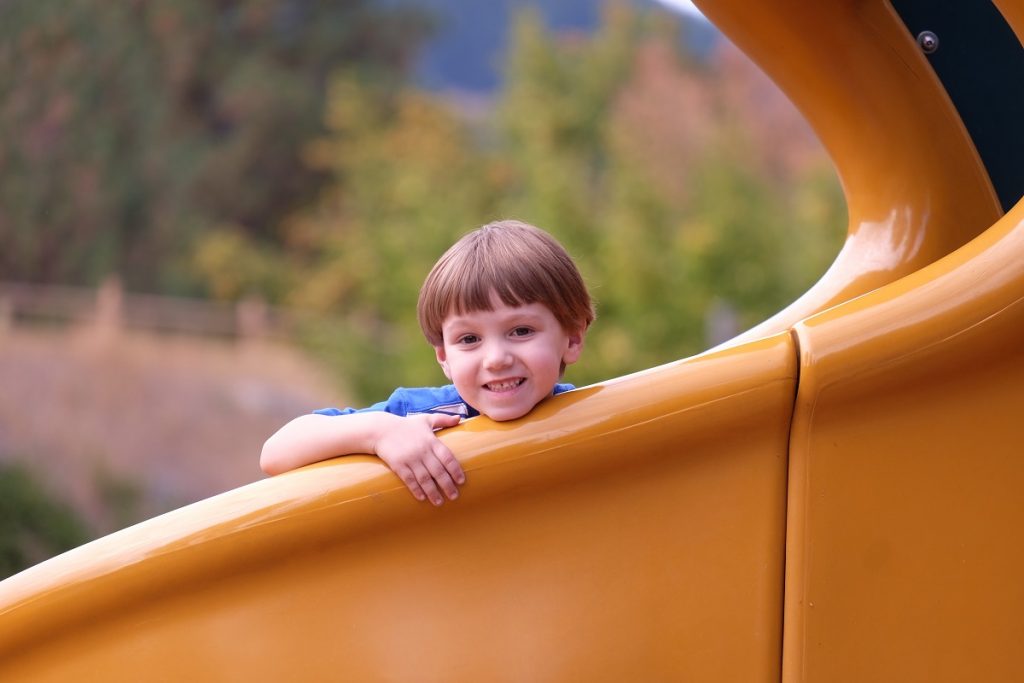 What makes Mount Pleasant such a desirable place to live in? Look around and you'll find some of Toronto's most beautiful parks and green spaces along with the endless variety of businesses, shops, and dining options of midtown Toronto. You can spend the day at Sherwood Park, a lush 16-hectare park featuring two wading pools, walking and running trails, picnic tables, and a children's playground. Or, explore many of the woodlands and wetlands that make up Toronto's natural ravine system.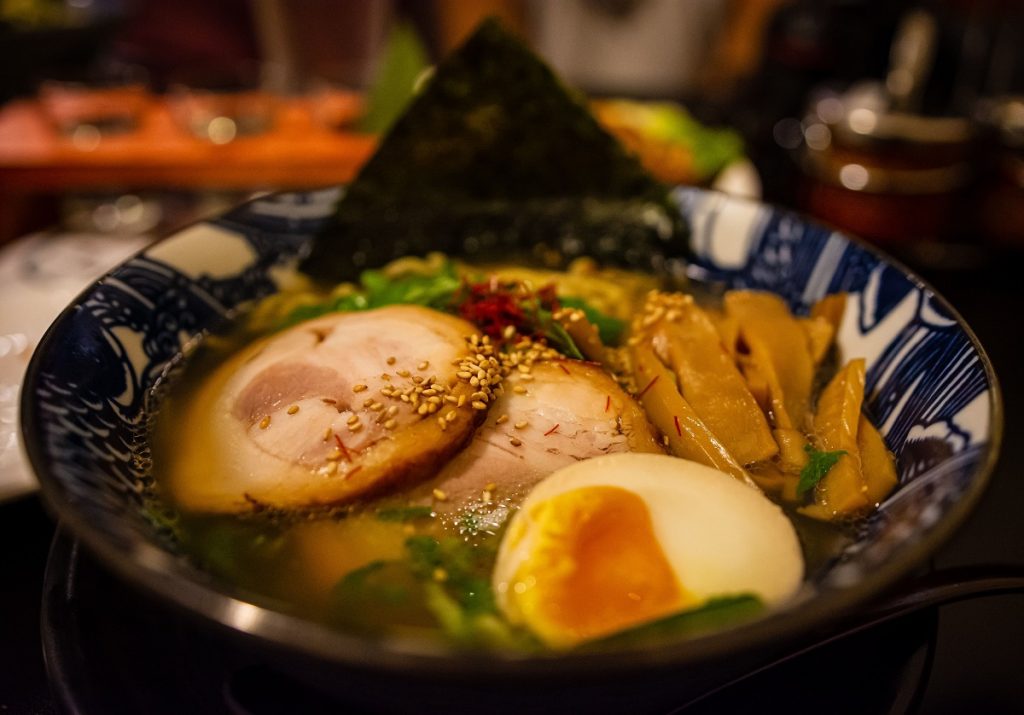 When you're hungry, take a walk down Yonge St to choose from hundreds of internationally inspired restaurants, like Cibo Wine Bar, Touhenboku Ramen, Byblos Uptown, and so many more! And grocery shopping is made easy with Summerhill Market a short walk away. Other options include Sobeys, Marcheleo's Gourmet Marketplace, and Loblaws.
Your home will be surrounded by several highly rated public and private schools, including John Fisher Junior Public School, Northern Secondary School, Manor Montessori School and St. Clement's Private School. York University's Glendon Campus is also just a 7 minute drive away. As are esteemed medical institutions including the Sunnybrook Health Sciences Centre and Holland Bloorview Kid's Rehabilitation Hospital.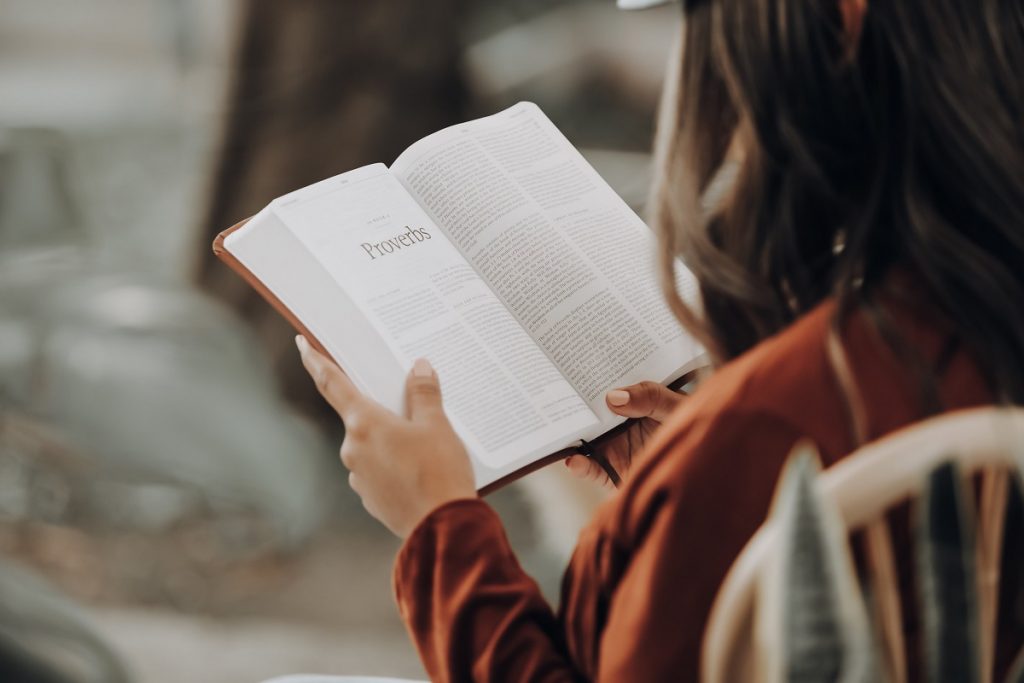 Keewatin is just a few minutes from Yonge and Eglinton, the heart of midtown Toronto. Here, you'll find myriad stores and boutique retailers, world class employers, entertainment for all ages, and essential community services like the Toronto Public Library – Northern District Branch and North Toronto Memorial Community Centre.
Check out other projects in midtown Toronto:

The Forest Hill Condos by CentreCourt Developments

Yonge & Soudan Condominiums by Tribute Communities

The Rhodes Residences at 2010 Bathurst Street by Blackdoor Development Company
TRANSIT
Your home will be serviced by many different transit options. The TTC's 74 Mt Pleasant Bus runs regularly north and south along Mt Pleasant Rd. From Eglinton Station, you can take the subway to downtown Toronto in 20 minutes, and to Sheppard-Yonge in 10 minutes.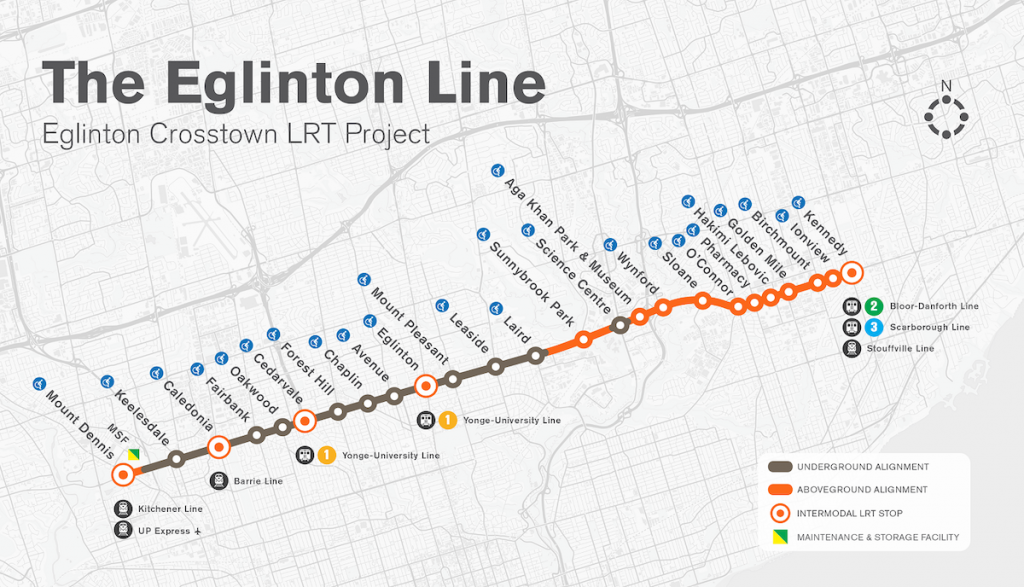 Also, Keewatin is set to be completed at the perfect time to take advantage of the TTC's new Eglinton Crosstown Line. This long awaited light rail transit (LRT) system will connect your home from Mount Dennis in the west to Kennedy Station in the east. Stops along the way include the Ontario Science Centre and the Aga Khan Museum and Park.
For those who prefer to drive, Yonge St will take you to Highway 401 in about 15 minutes, connecting you with the rest of the GTA.
DEVELOPER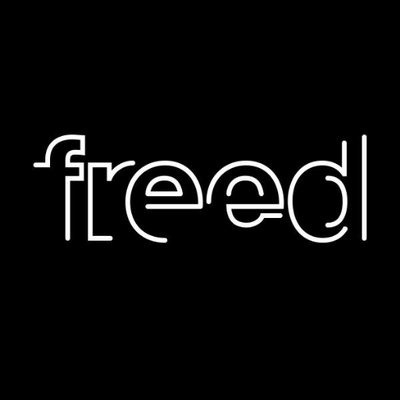 For over 25 years, Freed Developments has been changing the face of Toronto with its unique brand of design-based development. Freed's portfolio includes luxurious modern condominium towers, hospitality ventures, resort communities, and commercial spaces – which thousands of Torontonians are proud to call home.
ARCHITECT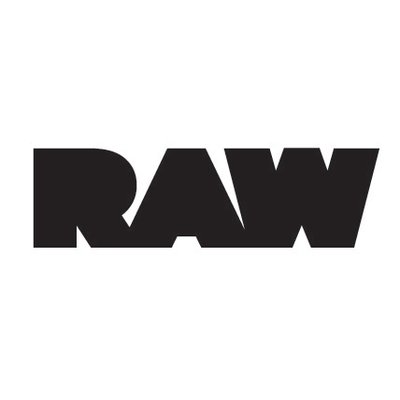 RAW Design is one of Toronto's most respected architectural and design studios. Cited as the 2009 Best Emerging Practice, RAW possesses an international design sensibility and wisdom combined with a wealth of local experience.
Keewatin will be a highly anticipated project available to only a select few. Register today to be part of this exclusive community!
REGISTER YOUR INTEREST TODAY!