About The Project
Project Name: Eleven Altamont
Project Type: Townhomes
Status: Pre-construction
Location: 11 Altamont Rd, North York, ON
Developer: Heathwood Homes
Architect: SRN Architects
Landscape Architect: –
Planning Firm: –
No. of Buildings: 2
Storeys: 3
Total No. of Units: 26
Unit Size: approx. 1262-1887 sq. ft.
Unit Breakdown: –
Estimated Occupancy: –
Maintenance: –
Taxes: –
Downpayment: –
Price Range: Register below for priority access to pricing!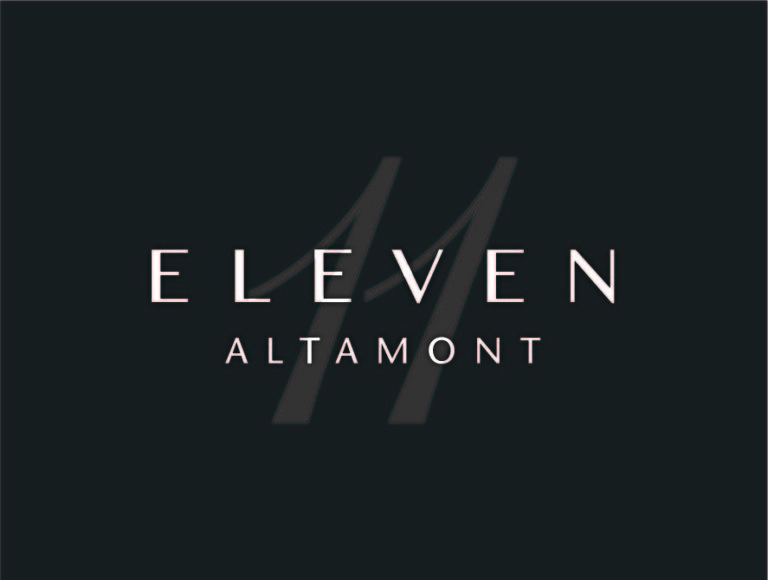 Yonge and Finch is an area where it is often rare to find new homes that aren't in an apartment building. Eleven Altamont strives to change that by bringing 26 3- and 4-bedroom luxury townhomes to the neighbourhood of Newtonbrook. Split into 2 blocks, these 3-storey townhouses are equipped with gorgeous rooftop terraces and a central community garden courtyard, which means you'll have both the privacy and safety of a close-knit community, while still being close to Yonge Street's many restaurants, shops, and cafes.
Family-Friendly Neighbourhood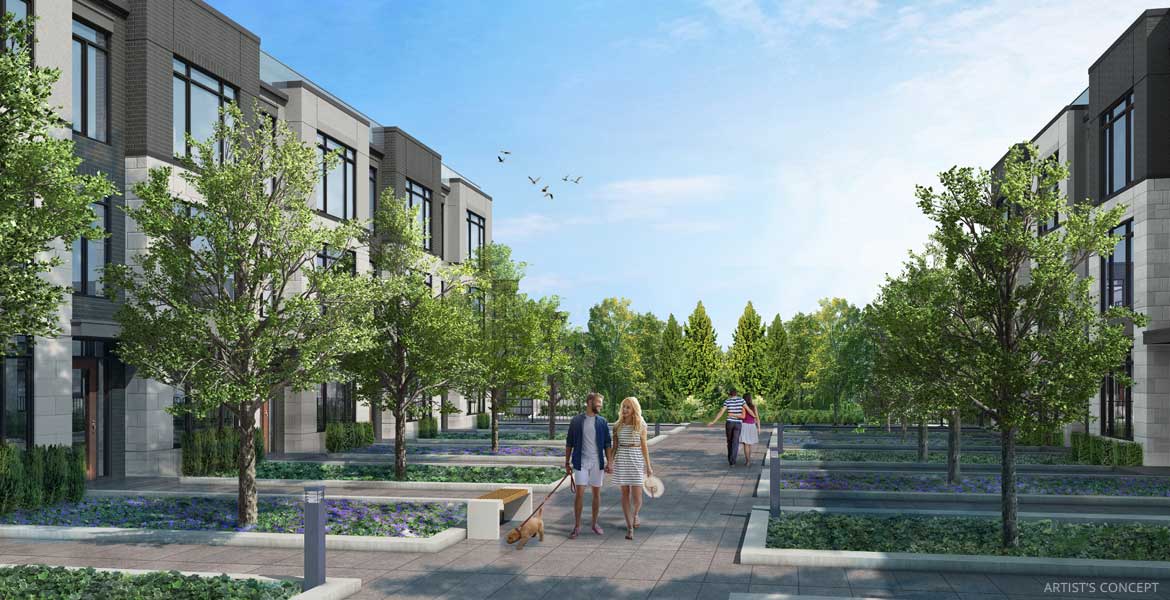 When looking for your family's dream home, there are many aspects to consider, one of them being the neighbourhood. Is it safe? What kind of facilities are nearby? Do you have to drive everywhere or is public transit available? Who will be your neighbours? At Eleven Altamont, you're a stone's throw from the bustling Yonge and Finch area while still retaining the benefits of suburbia – great schools, greenspace for activities, community centre across the street, and spacious living.
Schools for All Ages
RJ Land Elementary and Middle School
St. Antoine Daniel Separate School
Churchill Public School
Willowdale Middle School
Jonas High School
Seneca College Yorkgate Campus
York University
Parks & Places to Play
Carney Park
Edithvale Park
Hendon Park
Lorraine Drive Park
Finch Hydro Bike Lane
Edithvale Community Centre
Cinepex Cinemas Empress Walk
Toronto Centre for the Arts
Tonto Public Library – North York
Run Errands or Shop & Dine
TD Bank, BMO Bank of Montreal, RBC Royal Bank
Shoppers Drug Mart
Canada Post
Centrepoint Mall
Empress Walk Shopping Mall
Best Buy
Winners
Whole Foods Market
Burrito Place
MeNami
Sansotei Ramen
Café Princess
And many more!
At Eleven Altamont, a number of TTC buses run along Finch Avenue which is just a few steps away from this project. At Yonge and Finch, you'll find the Finch Bus Terminal which also acts as a transit hub for YRT, VIVA, and GO buses. It also conveniently connects underground to the Finch Subway Station too. For those who prefer to drive, heading south on Yonge St. will get you onto Highway 401 and Don Valley Parkway.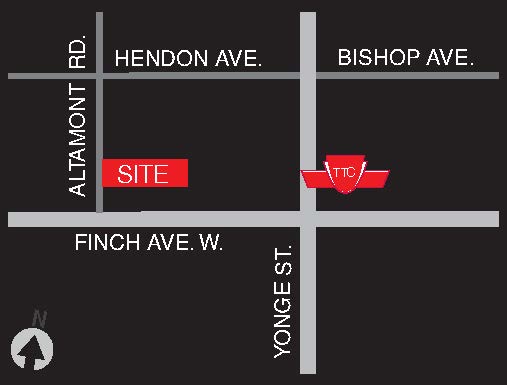 Refined Living
Modern and sophisticated is one of the many ways to describe Eleven Altamont. Rich, dark charcoal brick paired with beige stone on the exterior sets the tone for what to expect on the inside. Open concept plans utilize high-quality, premium features and finishes to create a classy yet inviting enclave. Additionally, the spacious private rooftop terraces are the perfect spot to host family and friends in the summer. There's no better place to appreciate the walkways, mini parkettes, and beautiful greenery of your neighbourhood.
Heathwood Homes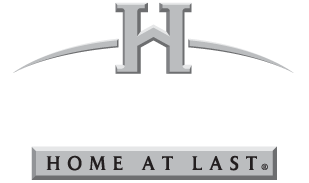 Heathwood Homes relies on a simple philosophy: "If your home is well-built, it will last a lifetime for your family. If it is well-designed, it will comfortably fit your lifestyle. And if it offers good value, it will be a key investment in your future financial security." With a more than 30 years of home building history, you're ensured a home of the highest craftsmanship and dedicated customer satisfaction backed by an excellent record with Tarion.
For those looking for spacious living while still being connected to metropolitan amenities – Eleven Altamont is where you want to be.
REGISTER YOUR INTEREST TODAY!