About The Project
Project Name: ANX Condos
Location: 328 Dupont St. Toronto, ON, M5R 1V9
Developer: Freed Developments
Architect: Teeple Architects
Interior Designer: Johnson Chou
Status: Construction
No. of buildings: 1
Storeys: 13
Building Type: Condo
Total no. of units: 104
Unit Mix: 1BD, 2BD, 3BD, 4+ BD
Suite Size: 480-1945 sq. ft.
VIP Launch Date: –
Estimated Occupancy Date: Fall/Winter 2023
ANX Condos by Freed Developments is the newest addition to the lively and beautiful Annex neighbourhood in Downtown Toronto, currently under construction at 328 Dupont St. Standing at 13 storeys, ANX is modern luxury at the corner of Dupont Street and Spadina Road, mingling seamlessly into the surrounding heritage homes while standing out among them. When you live at ANX, you live in one of Toronto's most sought-after neighbourhoods and among Toronto's most celebrated creators, where every building is a tribute to artistry – ANX Condos is the place to be!
AMENITIES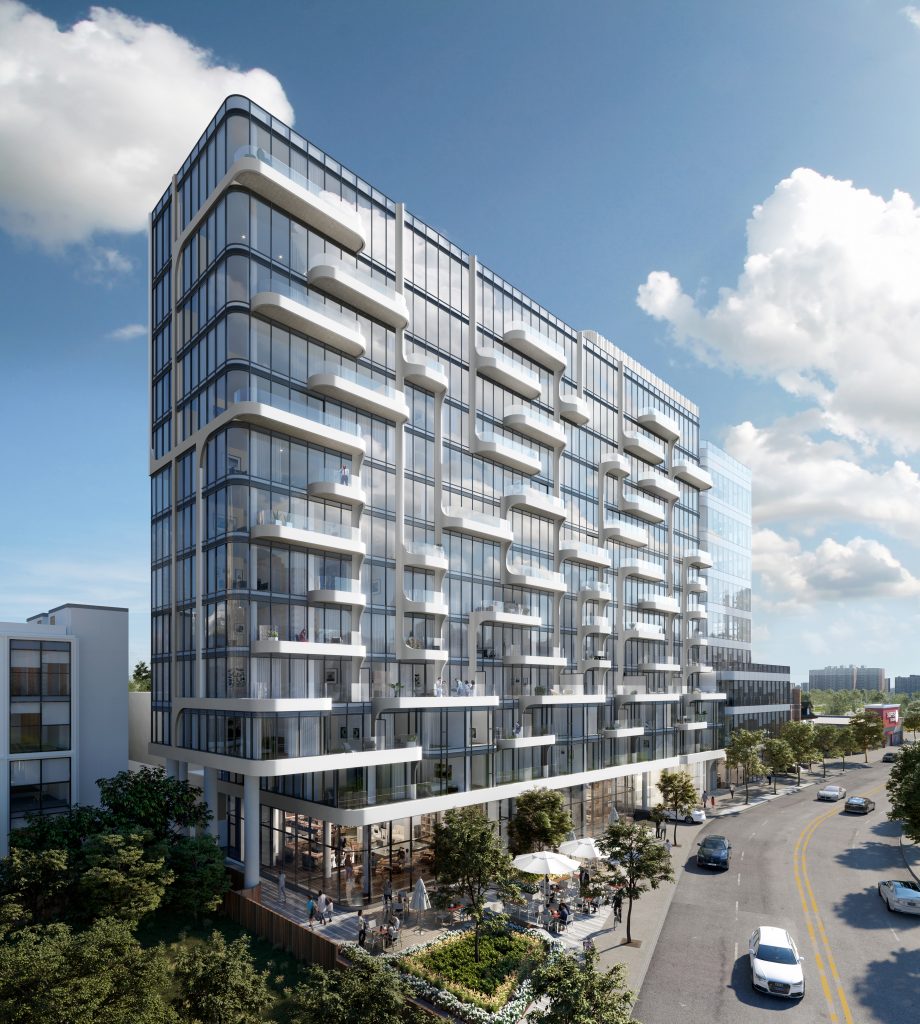 Although no information has been released regarding the amenities that will be available at ANX Condos at this time, past projects by Freed Developments have included a wide variety of amenities such as 24-hour concierges, saunas, pools, hot tubs and outdoor showers, sun lounges, private cabanas, billiard lounges with bars, fire pits, gyms, patios, 24 hour diners, outdoor BBQ areas, spas, and more. Freed Developments looks to cater to every facet of modern life and satisfy every need – at ANX, you can expect to see a rich variety of luxurious amenities that leave nothing to be desired! Early renderings of the condo include a gym/fitness room, as well as a pool and lounge area. ANX Condos will have everything you could ever need and more – it'll be hard to find a reason to go out!
LOCATION & TRANSIT
ANX Condos will stand 13 storeys tall at the northwest corner of Dupont Street and Spadina Road, in the prominent and sought-after Annex neighbourhood, where bohemia and academia meet. The Annex is one of Toronto's most lively areas and offers visitors and residents an alluring blend of beautiful old homes, restaurants, bars, cafes, art galleries, bookstores, theatres, and more. Quaint and quiet during the day, you can idle away by exploring the neighbourhood's many stores and coffee shops, or by admiring the architectural splendour of the old homes. The Annex neighbourhood is known to come alive in the evening and at night, when people from all over the city flock to the area to enjoy its diverse restaurants, bars, pubs, patios, and nightclubs.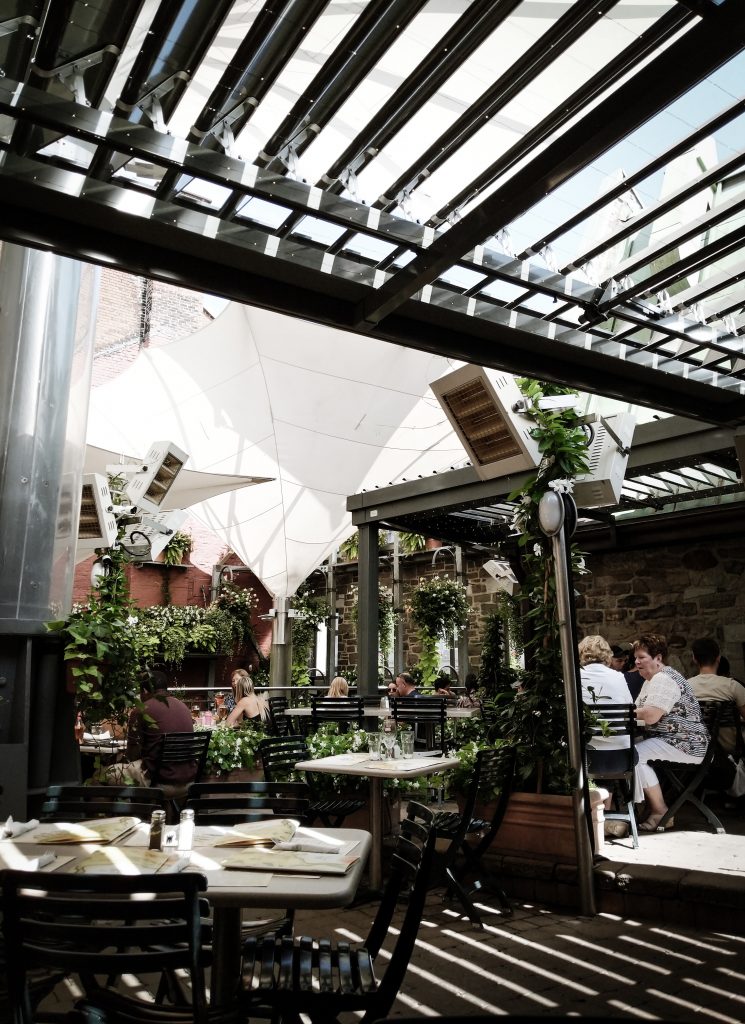 Aside from the state-of-the-art amenities offered at ANX, the surrounding neighbourhood gives you unlimited access to the rich variety of stores and restaurants that the Annex has to offer. ANX is only minutes away from Casa Loma, a historic house museum and prominent landmark of Toronto, as well as Spadina Museum, Royal Ontario Museum, and the Gardiner Museum. Surrounded by the rich history of the neighbourhood, the Annex neighbourhood is also home to many different theatres and production companies, as well as a number of art galleries, making the Annex home to many of Toronto's most prominent creatives. There are countless ways for you to spend your time! ANX Condos is located only steps away from Dupont Subway Station, giving you direct access to Line 1 on the TTC and everything that the rest of the city has to offer.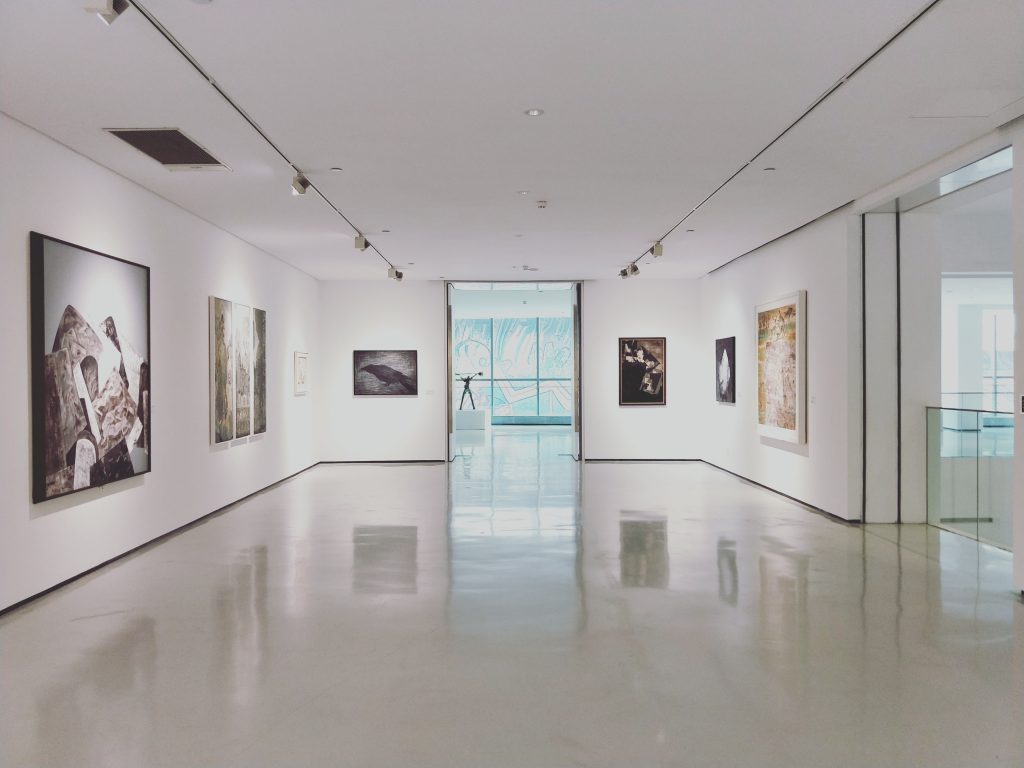 DEVELOPER

Freed Developments was founded by Peter Freed and has exploded over the past years, quickly growing into a renowned and diversified lifestyle development company that is approaching over $1 billion in development. With their meticulous attention to detail, the vision behind Freed Developments is to live better by design, creating a community of design-centric buildings that each have their own unique personalities and attitudes. Freed Developments sets out to design and build lifestyle hubs rather than the traditional condo.
ARCHITECT

Teeple Architects was founded in 1989 and has built a reputation for innovative design and exceptional service over the years through a wide range of projects throughout Canada. They are a group of diverse, dedicated, and talented individuals who have been recognized for the exceptional quality in technically advanced projects. Teeple Architects has received many awards for design excellence and sustainability on multiple levels, including Governor General's Medals for Architecture, Canadian Architect Awards, awards from the Ontario Association of Architects, and more.